ABOUT US
Discover Your Natural Beauty at Sol Clinic
---
Embrace the Beauty Within and Unleash Your True Potential with Our Advanced Aesthetic Treatments.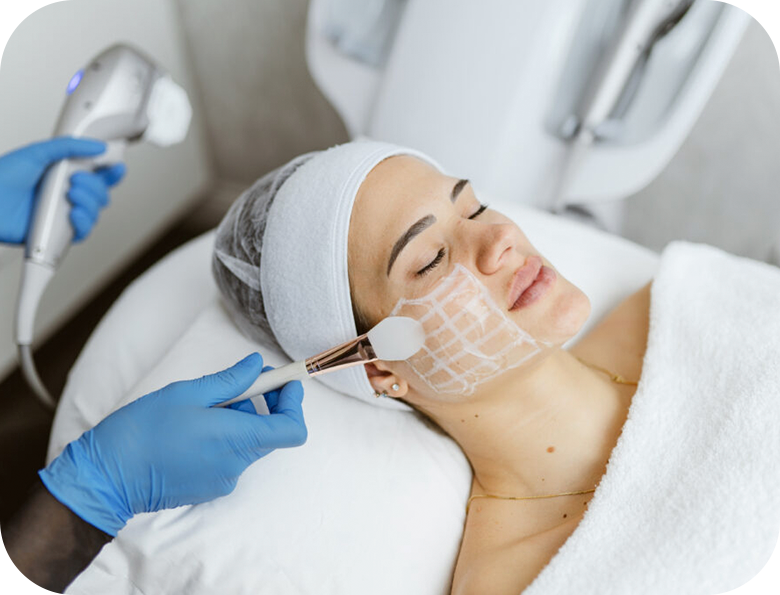 Welcome to Sol Clinic
Your Gateway to Radiant Beauty
MEET OUR FOUNDER
Solange Reyes
Expert Beautician
From Brazil to Europe
Treating both male and female patients between the ages of 18-80 years old.
Outraged with the artificial and exaggerated results of aesthetic treatments in England, Solange studied, specialised and developed a revolutionary technique for lip augmentation, where natural results can be achieved while returning the volume and shape to the lips.
Today, she is a reference in aesthetics within the Brazilian community that lives in Europe and has a loyal network of Brazilian clients that travel from Italy, Switzerland, France, Ireland, Wales, Scotland and Russia to receive unique treatments at her clinic in south west London.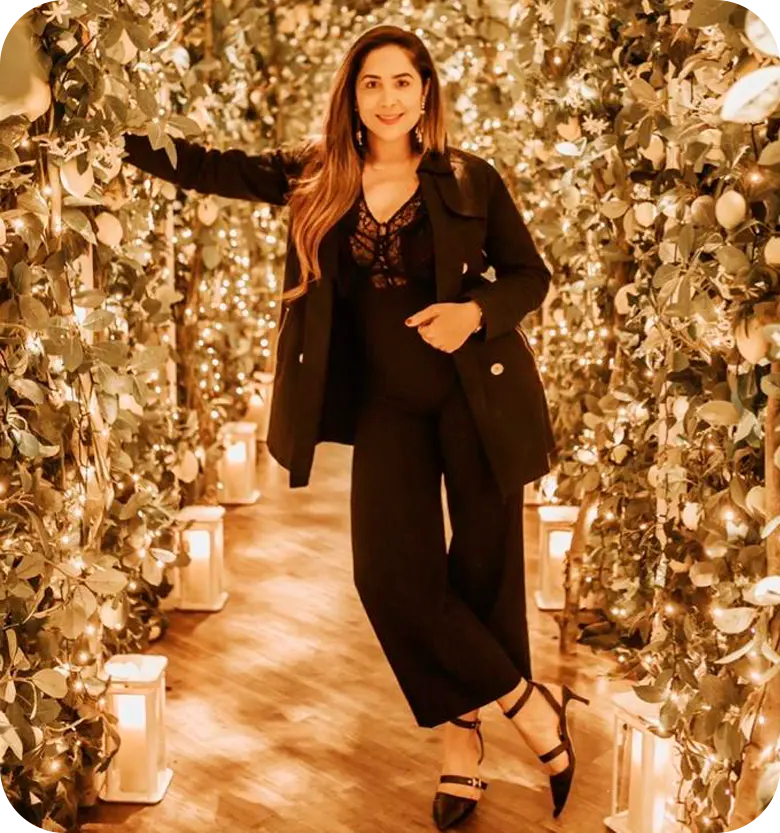 TESTIMONIALS
Read what our patients think about us
I've visiting soo clinic for over 3 years now and I highly recommend. Sol has changed my life I can say that

Sol Aesthetic have a fantastic team They really look after you with professionalism and care. I recommend 1000 times because they do the difference. Did for me will do for you.

I had a facial pairing 3 years ago and I don't regret it at all. It was one of the best things I've done for myself, today I feel much more confident. not to mention that the professionals at the clinic are of the highest quality.

Did 10 sessions of laser hair removal treatment for full upper body. Very happy with procedure and level of service. Very efficient, friendly lovely place. Extremely friendly staff. Definitely would recommend.